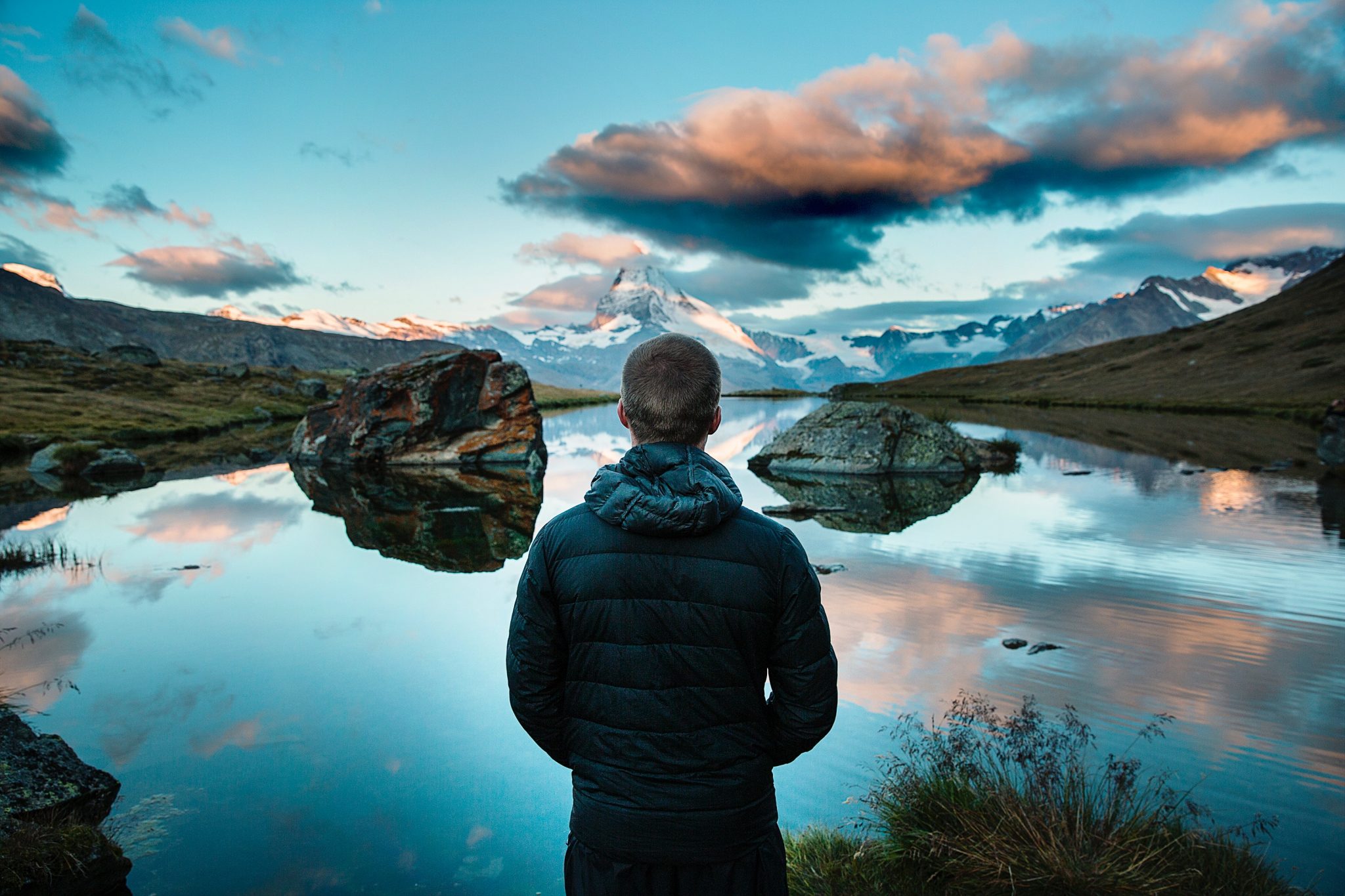 Learn more about the plethora of spiritual, physical, emotional, and mental growth outcomes of Biblical, Jesus-focused Christian Meditation.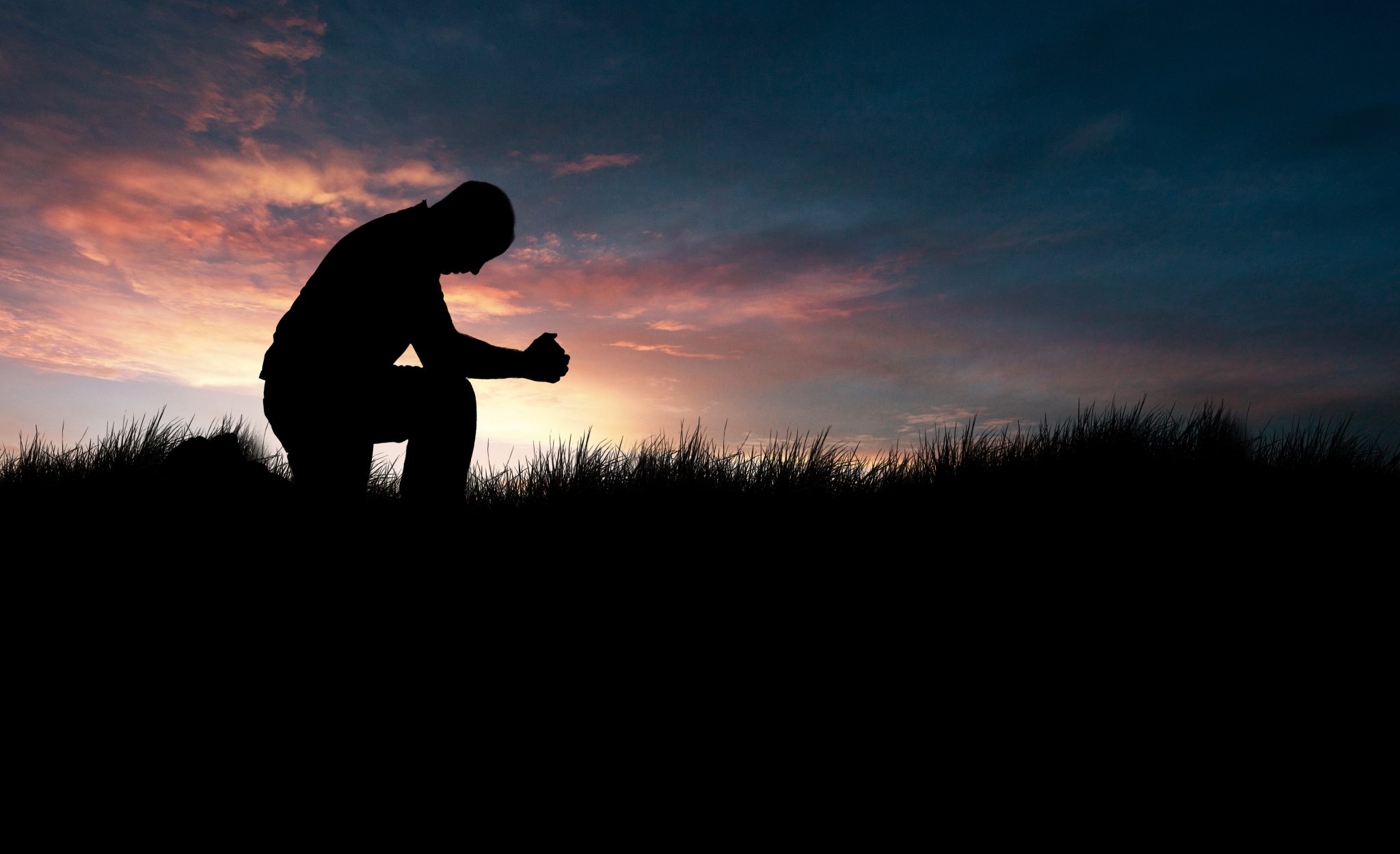 "Meditation" is such a loaded and generalized term nowadays.
It is important to know what Christian meditation IS… and what it is NOT!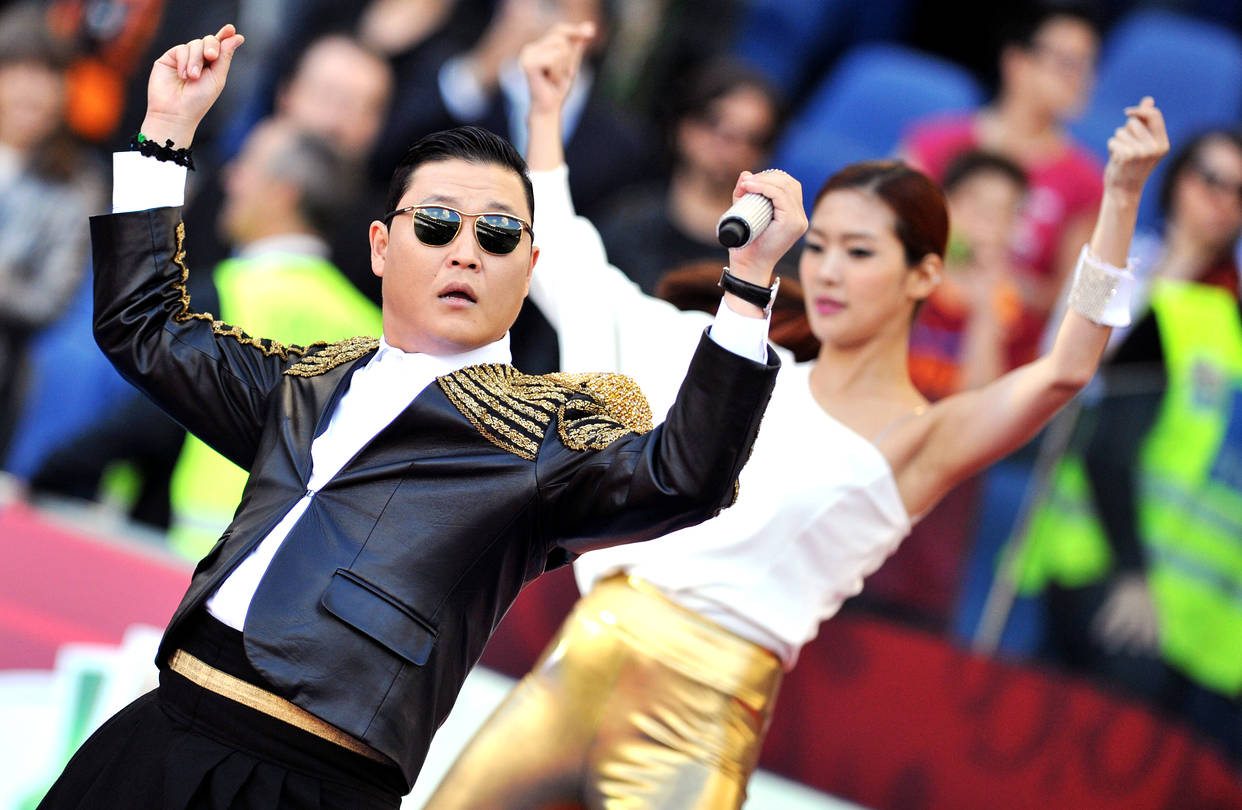 We all engage with culture by the fact that we are alive in this world.
Pastors John Piper, Mark Driscoll, and Russel Moore provide 3 practical models for processing popular culture and trends.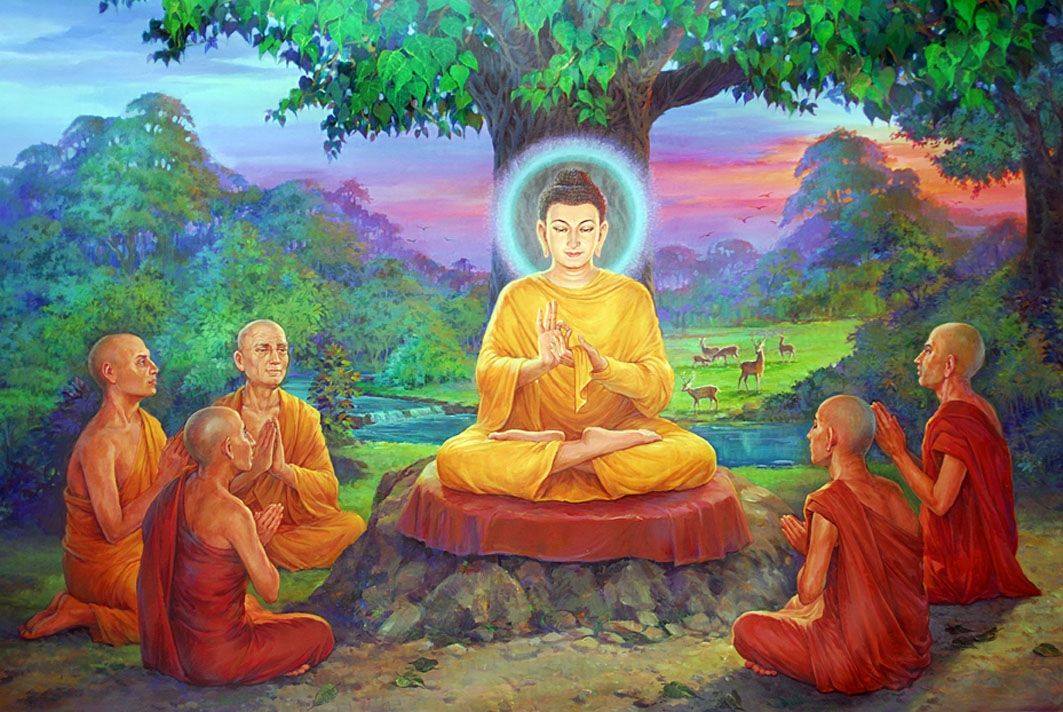 Eastern Meditation is inappropriate for Christians. However, virtually all popular meditation practices have roots in Eastern mysticism and spirituality.